Podcast Show Page
Satisfactionist Podcasts
The Satisfactionist Podcast
Hosted by Ben Olmos, The Satisfactionist Podcast is a show that started out exploring the stories of everyday people who have interesting and sometimes incredible stories to tell about how they became experts in their field. Over its run it also became a show that explored interesting topics around entrepreneurism, the entertainment industry, or topics relevant to modern day business. Though not always easy to explain what the show is about, we do our best to find interesting people to interview with great stories to share.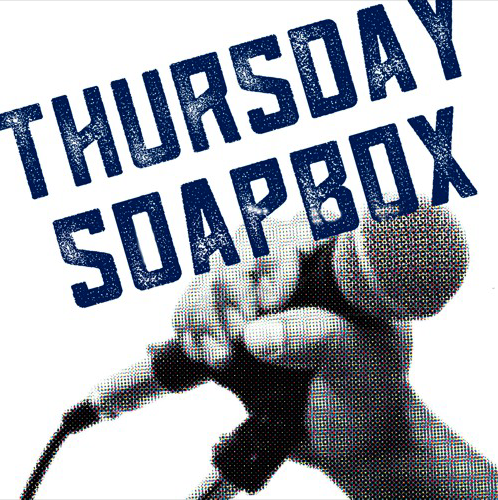 John F. Kennedy University Soapbox Podcast
The John F. Kennedy University Soapbox Podcast was developed to showcase the thought leaders and scholars associated with John F. Kennedy University. This show features live interviews with top minds in the fields of business, psychology, art and design. Each episode is hosted by Ben Olmos and features an interview with a speaker held on campus in front of a live audience.
Coming Soon
Currently in production is a brand new podcast from Satisfactionist called Conferred.
Did you know that according to according to STM "There were about 28,100 active scholarly peer-reviewed English-language journals in late 2014 (plus a further 6450 non-English-language journals), collectively publishing about 2.5 million articles a year." Who could possibly read all this research? According to The Chronicle of Higher Education, the average study is read by fewer than 10 people with many only read by the author and the review committee.
This is why Satisfactionist decided to start a new podcast called Conferred. The goal of this podcast is to seek out researchers and authors with recently published works to share their insights about their work and why it is important.
Stay tuned as we are currently in production and hope to begin releasing episodes by the Summer of 2020.